Engineering
Eric J. Roulo, Founder and President, RCI
Eric has over 15 years of experience in Aerospace, Defense, and Transportation analysis. Eric started his career at Space Systems/Loral and supported most of the major primes on projects including military and commercial airplanes, spacecraft, and rockets. He also provides Aerospace level analysis for other industries such as railway transportation and product design.
Support Staff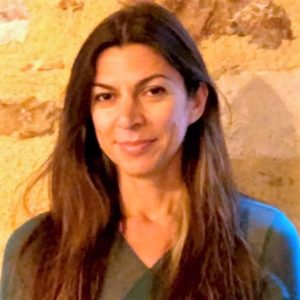 Lynn Roulo, Chief Financial Officer (CFO), RCI

Lynn has been working as a financial consultant and Certified Public Accountant since 1997. She has been the acting CFO for numerous technology startups throughout the San Francisco/Silicon Valley  and the CFO of Parker Price Venture Capital, a San Francisco based venture capital firm. Lynn is a Certified Public Accountant (inactive) in the state of California.