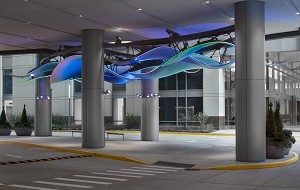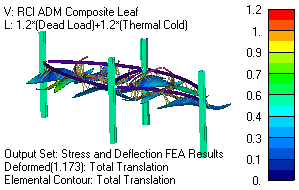 RCI specializes in finite element modeling and classical engineering methods to provide stress and dynamics analysis and testing support to help clients validate and verify their products and designs.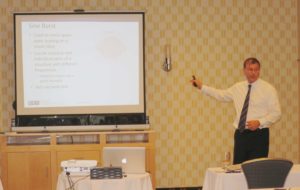 RCI implements industry best practices and incorporates our clients institutional wisdom (i.e. tribal knowledge) into the tools they use to develop and verify their products.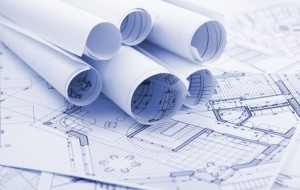 RCI produces original engineering content across a wide range of design, strength, and dynamics topics with an emphasis on step-by-step computational engineering in a production environment.